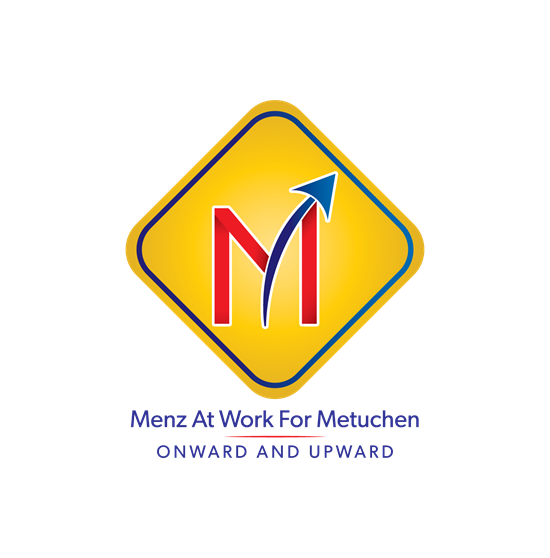 What's a Corner Blog?
A corner street is usually a place that intersects neighborhoods. As a kid growing up in Brooklyn, the "corner" was usually where the children in the neighborhood gathered during the summer months and was usually the place where moms of every nationality knew where to find their children and when they wanted to find out what was going on in the neighborhood. Keep in mind, we did not have cell phones, pagers, nor Ipads back then. The Corner was the cornerstone of any neighborhood.
Richard dedicates this page to keep current on what his thoughts are on various topics. He wants every mother in Metuchen to come and visit this page. If any mother or dad has a topic they would like Richard to discuss on this page, please send your question via the Contact page.